By Nicole Iuzzolino
        Transformations in Hollywood are the norm. Every day, someone is dyeing their hair, getting it cut, and basically turning into a new person. While everyone is changing their do ́s left and right, there a few style icons who stole the show.
        The first icon that must be addressed is Selena Gomez. Selena is known for her huge, dark brown eyes with matching hair. Fashion is all about taking major risks, and that is exactly what she did. She went from a deep chocolate to a Kurt Cobain blonde and it paid off immensely. Her new look was the highlight of the American Music Awards, and is still being talked about now. Her stylist however gave a few warnings to brunettes seeking this new look. She explains that patience is key, since the process of getting that look on Selena took 9 hours. But if you
have a lot patience, this look may be right up your alley.
        Kate Middleton is admired by so many because of her class, grace, and also her style. This season, we finally saw her step out of her comfort zone just a bit. Kate is known for her long, wavy, brown locks, so when she stepped out in a bob, the people were shocked. It was not a real bob however, it was just done to give her the effect. Maybe she is testing out her decision to get a new do?
Everyone remembers Gossip
Girl. Gossip Girl was a hit show that
centered around teens living in the
Upper East Side of Manhattan. Blake
Lively who plays the main character
in this show, is a role model for so
many young women. She is looked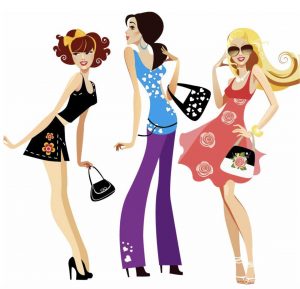 up to for all the generous things she
has done for society. And of course,
wanting her great style is just a plus.
Lively, who is known for her long,
luscious, blonde locks, took the
more permanent route than Kate
Middleton. Blake Lively went for a lob
this season, which is a longer version
of the average bob, and everyone is
fawning over it. Getting a lob is great
if you need to frame your face so your
features pop and everything is more
defined. It is the look of the season,
and will be hard to beat.
Fashion is constantly changing in the world of celebrities. One day someone has jet black, waist length hair, and the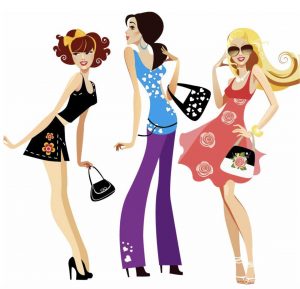 next, a light purple pixie cut. These styles alternate, new trends come and go, but style icons will always last.