We ARE MORE THAN JUST A PRINT MAGAZINE.
We got your business/event covered on all platforms!
Social Media Posts For YOUR BUSINESS/EVENT
Social networks are now a substantial part of every marketing strategy, and the benefits of using social media are so great that it easy to see that social media marketing is a key element for success. We use proven tactics and strategies and it to all of our print media advertisers and make it effective. We tag your business and use videos/photos to engage organic views. This helps increase your brand awareness while creating more inbound traffic to your website and/or social media pages.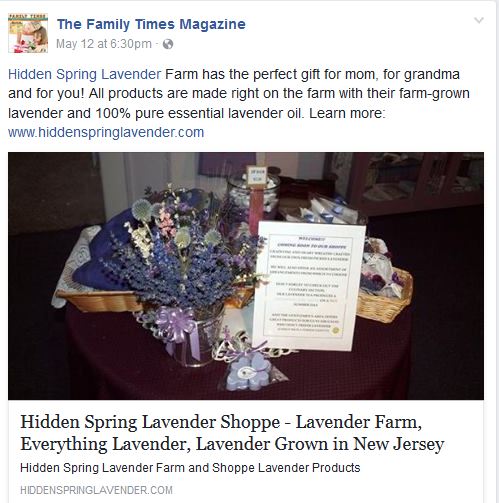 Our Website
Our content includes everything you can find on the pages as well as additional information, articles and news which keeps parents coming back for ideas and recommendations on everything from where to go and shop and local health resources.Put your business in front of our audience and watch your business grow.
DEDICATED E-BLASTS
Reach our audience with only your message. You supply the content and images, and we sent to our e-subscribers. These can be deployed any day and any time. Max one per day. Cost is $130. We'll gladly supply analytics upon request.